We're the guiding partner that humanizes lending
for everyone and every win.
Diversify with
commercial loans

Close more commercial properties like this broker who secured an exclusive retail space for their client.
Grow your
DSCR Business

Help investors secure Single Family or 2-4-unit properties like this broker who chose our DSCR-based solution.
Build your brand
the right way

Earn more on your loans like this broker who who made nearly $50k on a cash out deal.
Small-balance
lending needs
bigger thinking.
To help our brokers and their borrowers succeed, we tap our creativity, resources, and nimble ability to find winning lending solutions. The proof is in the results we deliver every day.
See the success stories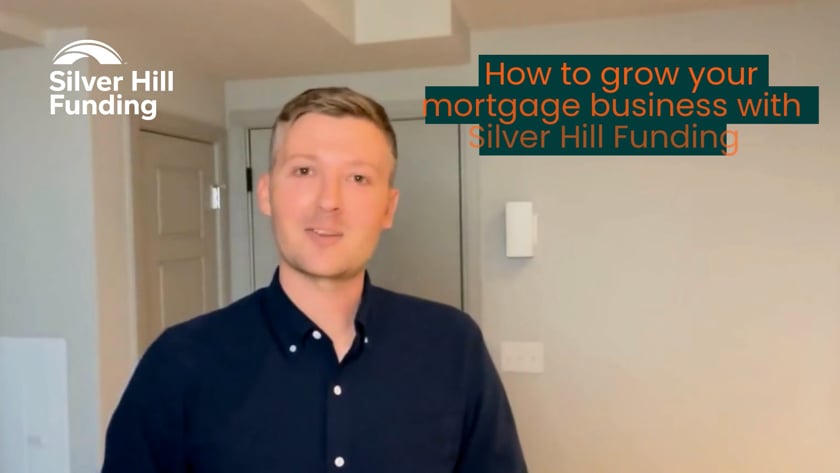 What borrowers
are saying
"The No Doc Streamline Program is the best solution you have for investors that don't want the headache of a prolonged process of paperwork." – Joey Martinez-Bula
Join the thousands of loan officers who use Silver Hill's free broker resources.
Monthly webinars
Branded collateral
Social media support
Email templates
On-demand education
Get your tools
Elite team of specialized
small-balance lenders… assemble!
It's time to change everything you've ever thought about people who work in lending. Meet
the team at Silver Hill Funding who will help you master every step of the transaction process.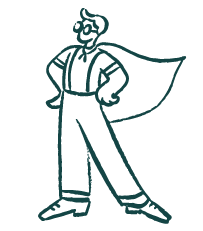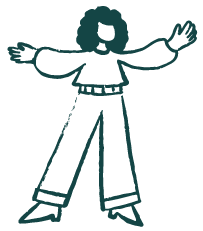 93% of brokers
reported they were
satisfied with their
easy transaction.
"I have closed over 25 deals with Ricardo Vera and his team at Silver Hill. He is able to deliver the same quality process and get the deals across the finish line and closed every single time. Looking forward to many more!"
– Patrick Bourland
Start your DSCR transaction
Message from our
Managing Director
"A creative company never relies on strategies that may have worked in the past. Instead, they look ahead, re-evaluate, and optimize. This not only improves the way we work and function as a unit, but also benefits our brokers and borrowers."
Have a deal or need more information
about Silver Hill's solutions? Let's talk.
Our goal is to offer you winning lending solutions to help you
confidently close more deals while also having some fun in the mortgage process.